Why do Landlords make claims on deposits?
LPG Property Management in Portstewart
2nd January 2019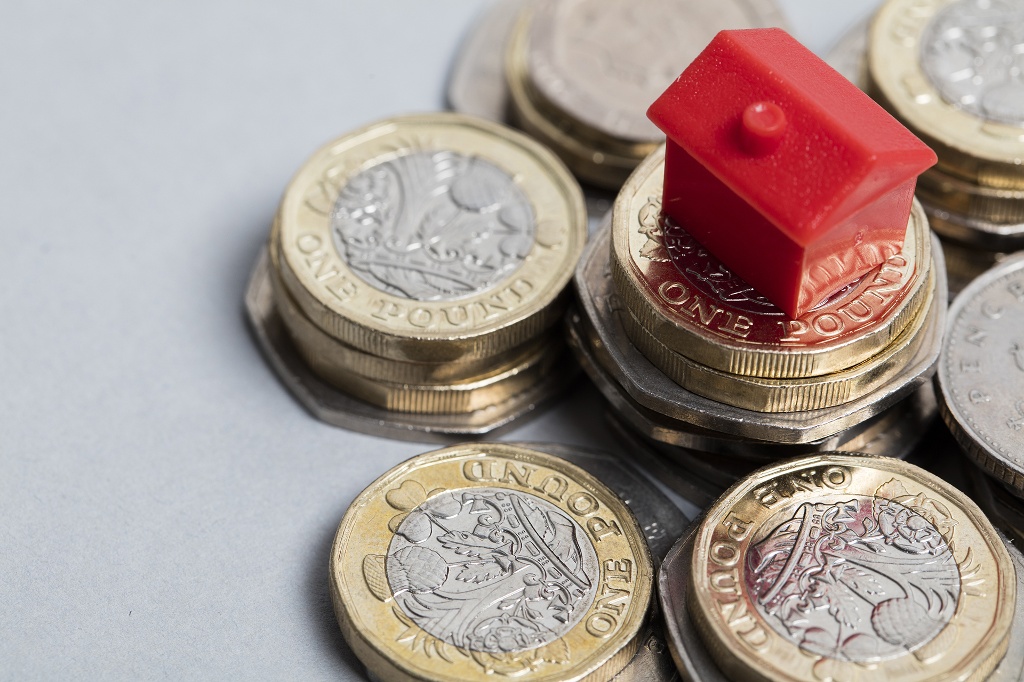 When a tenancy comes to an end and a landlord wishes to claim from the tenants deposit this process has to be completed via adjudication and applying to the deposit scheme that the deposit has been lodged with. The trick as a Landlord is to be prepared for this scenario by putting certain actions in place at the beginning of the tenancy.
52% of claims /disputes to date via T.D.S. are related to cleaning - of course it is not clear how many of these resulted in the money being returned to the Tenant. All disputes are reviewed on an evidence based system and therefore a Landlord must ensure that they can provide the appropriate evidence if they wish to make a claim for cleaning.
Preparation is key, "plan to fail, fail to plan". The first step is to ensure that the property is clean before it is let. A good spring clean should be undertaken preferably by professional contractors before a property is let for the first time and a periodic professional spring clean undertaken to ensure that good standards are maintained.
T.D.S. Northern Ireland state: "By having the cleaning undertaken by a professional, it gives a good standard of cleanliness to work from and it is then easy to identify problems at the end of a tenancy."
LPG Property Management Ltd. can organise a professional company to ensure that a comprehensive "Inventory and Schedule of Condition" is compiled before a Tenant moves into a property. This ideally is conducted by a qualified independent inventory clerk (Inventory NI http://www.inventoryni.co.uk/) who will visit the property and draw up a written schedule which is supported with appropriate photographs. The clerk will comment on the cleanliness of the property but they will also highlight any areas which are not clean before the Tenant moves in.
Once a Tenant moves into the property they are provided with the inventory and asked to make their own comments should they differ from those noted. The document should then be signed by the tenant and returned to the Landlord or Agent. Once completed, the document will form the basis for the "check out" procedure which will take place when the Tenant vacates the property.
The "check out" should be conducted by the same inventory clerk who conducted the original visit. They will be able to review the condition of the property using the same benchmarks that they used at the commencement.
If a different clerk is used, there is always the possibility of different standards of cleanliness being applied but a consistent view will be likely from the same clerk.
We at LPG Property Management Ltd. would be happy to provide guidance and support on this topic and any other property related matter.