Types of Tenancy
LPG Property Management in Portstewart
3rd January 2019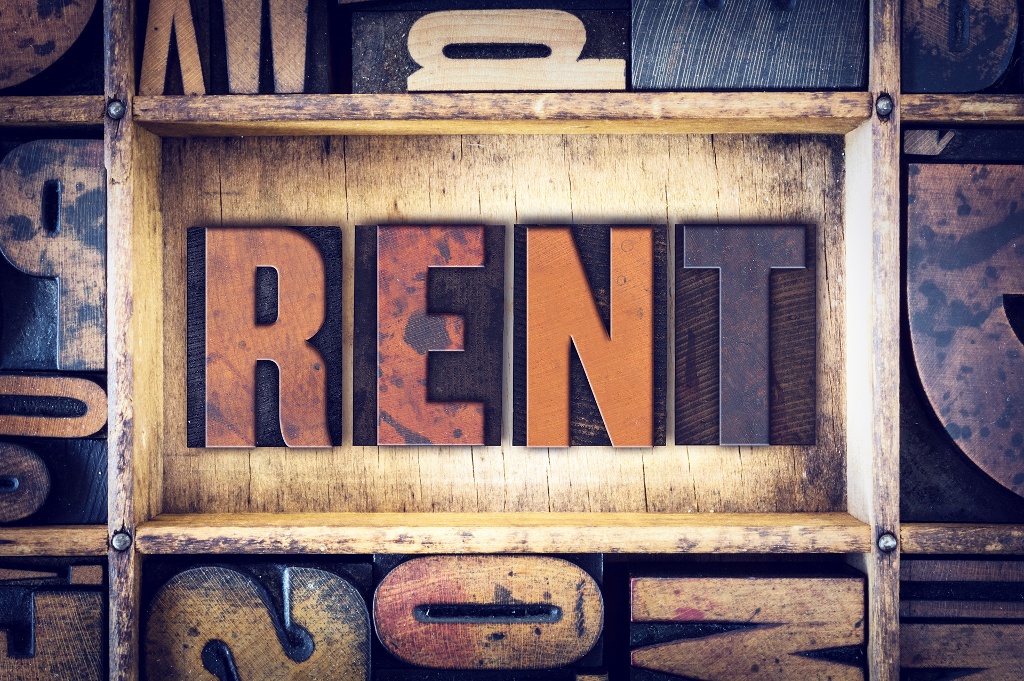 The vast majority of people who rent their home are on assured short hold tenancies (AST), but other agreements do exist which afford different levels of rights.
For tenants who are not on an AST, if they are a council or housing association tenant then they may be on a secured or assured tenancy which holds increased rights against eviction and for passing on tenancies.
In contrast, if a tenant lives in accommodation that is occupied by their landlord, rented from the Crown, a student residence, or a hostel or bed and breakfast then they may have only basic rights.
If your rent is more than £100,000 a year, you will have a standard tenancy contract, not an assured short hold tenancy contract. This level was raised from £25,000 on 1 October 2010. Any tenancies that would have been assured short hold tenancies but for the rent being above £25,000 will become assured short hold tenancies from that date if their rents are below £100,000.
The level was lifted because the £25,000 limit was a throwback to when ASTs were first introduced and £25,000 annual rent was a very high amount. However, many London rents and families homes outside the capital will be above this figure now.
Private rented tenants will automatically be assured short hold tenants if they moved in after 28 February 1997, pay rent to a private landlord who does not live in the same building, and can prevent others' access to their home. This will also be the case if they moved in after 15 January 1989 and were given a notice informing them they were assured short hold tenants.
An assured short hold tenancy gives people a legal right to live in their home, either for a fixed-duration or on a rolling contract known as a periodic tenancy.
The law provides basic rights and other conditions may be added into the tenancy agreement to be signed by the tenant and landlord. Tenants have the right to live there until the agreement ends or a court order is sought, to get information about their tenancy provided within 28 days, stop others entering their home and get repairs done.
A tenant has the right to live in their home without being disturbed. The landlord and other people cannot enter freely when they wish and must seek permission to visit - typically at least 24 hours at a mutually convenient time.