Landlords: Rent & Repairs
LPG Property Management in Portstewart
3rd January 2019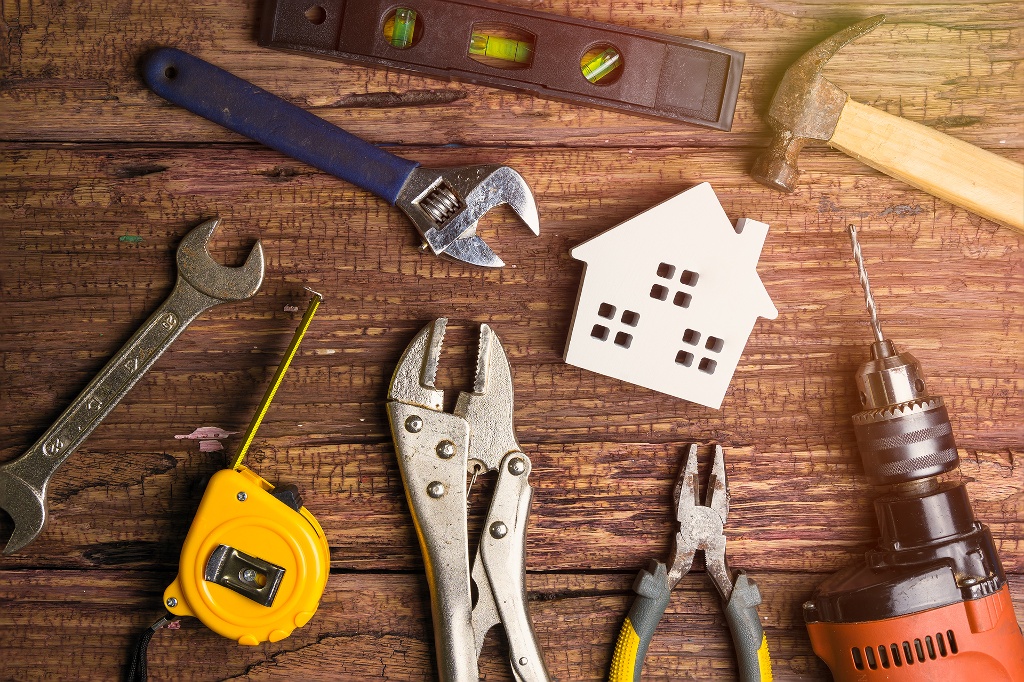 An agreed rent must be paid on time and if this is not done landlords may take court action to have tenants evicted. If a person pays weekly rent, a rent book must be provided. It may be possible for tenants to seek housemates to move in as subtenants or lodgers. It is vital to ask a landlord's permission for this otherwise a tenant may be in breach of their agreement.
Landlords must by law do repairs to keep the building in good condition, keep gas, electricity, heating and water equipment up to scratch and do other agreed work. Landlords must have a valid gas safety certificate for every gas appliance and furniture should be fire resistant.
Tenants are responsible for looking after their home, which includes keeping it clean, and simple tasks such as changing bulbs and fuses. If repairs need to be done, tenants should inform the landlord. If the landlord refuses to do them it may be possible to force them to.