Landlords: Notice & Eviction
LPG Property Management in Portstewart
3rd January 2019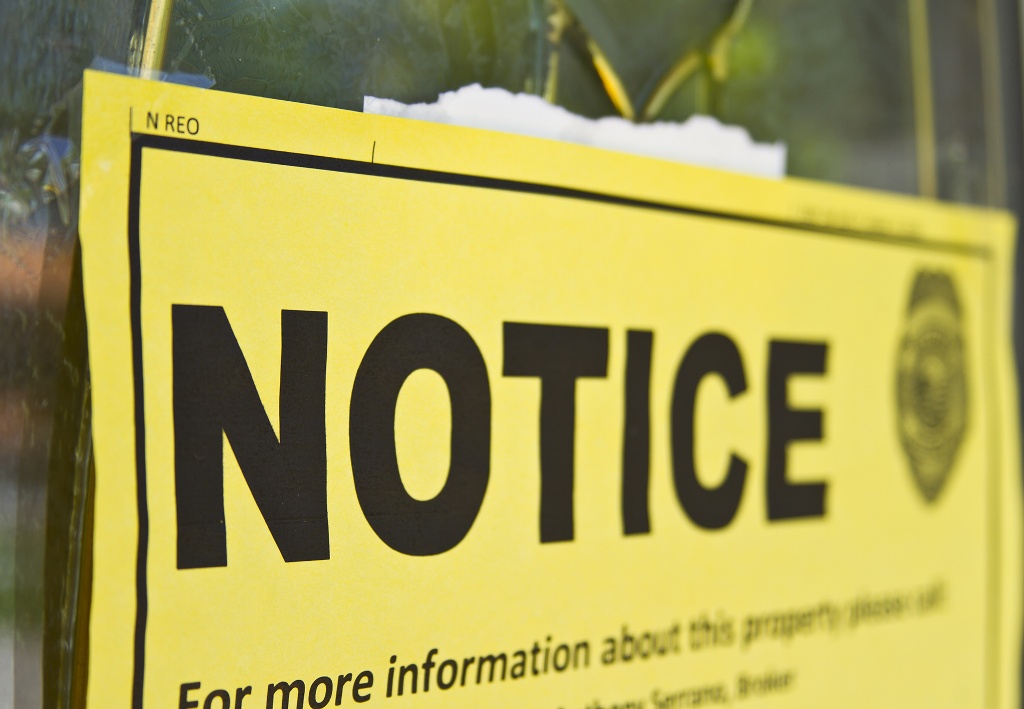 A tenancy runs until it is ended by a tenant or landlord through agreed surrender of the property, a notice being served, or eviction.
Tenants on fixed-terms can only end the tenancy during that time if their agreement says so, dependent upon the agreed notice period. From the date the fixed-term ends a tenant can leave, but should still give a month's notice to the landlord. If the tenant opts not to leave, the tenancy becomes a rolling agreement. Tenants on periodic tenancies or rolling agreements should give one month's notice in writing, ending on the day rent is due. A landlord must give notice if they want a tenant to leave. Unless this is for eviction then this should be either be the agreed term in the tenancy agreement, or two months, or how long rent has been paid for, whichever is longer.
Under an assured shorthold tenancy a tenant can be evicted reasonably easily. This is common for problems such as rent arrears, or consistent late payment, but may also occur under a periodic rolling contract, or fixed tenancy that has run out, or if a tenant challenges a rent rise or demands repairs.
Under a rolling agreement or once a fixed term has ended a tenant can be removed with a court order with the correct notice given, without any burden of proving wrongdoing. During a fixed term tenancy a court will require the landlord to give good reason for eviction and then consider whether that is a reasonable course of action.