Landlords Guide to Housing Benefit
LPG Property Management in Portstewart
2nd January 2019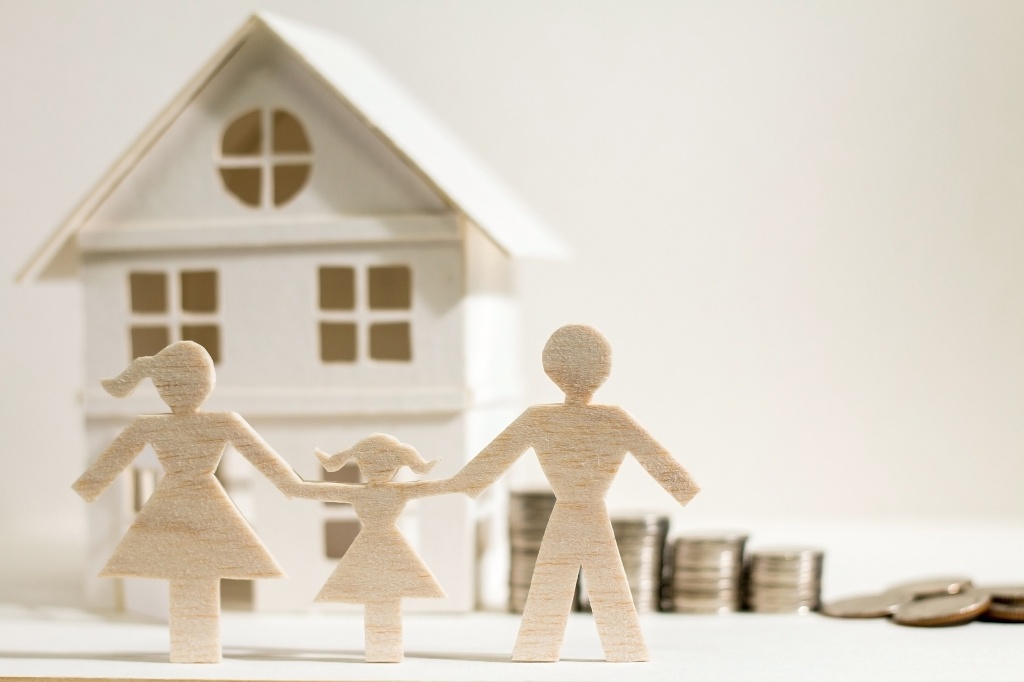 Housing Benefit - How to make it work for you
Housing benefit and organising collection and payment can be a tough obstacle and put landlords off potential tenants, however we at LPG Property Management Ltd. pride ourselves on our 20 plus years of experience on how to deal with Housing benefit at every level. LPG Property Management Ltd. welcomes applicants who are in receipt of Housing Benefit (Local Housing Allowance) as long as some important rules are followed there is no more risk than renting to a professional.
Many Landlords still fear the Housing Benefit market but then not all Landlords have an agent like LPG Property Management Ltd. We at LPG Property Management Ltd. start the process by talking with Landlords about their target Tenant and discuss the reasons for their decision. Once LPG Property management Ltd. explains the following steps many Landlords change their opinion. Could this be your long term Tenant?
How does LPG Property Management Ltd. make Housing Benefit tenancies a success by the following simple rules?
When we meet a potential Tenant we spend quality time ensuring that we understand what the individual entitlement is for the applicant
We obtain a report from the DHSS which will confirm that the applicant has no historic or outstanding debts with them demonstrating that they have conducted tenancies well in the past.
We only accept a small "top up" amount from an applicant and this is limited to an affordable amount of no more than £50.00 per month. This reduces any problem that may arise in future when paying rent.
All paperwork including the tenancy is presented to the DHSS before the tenancy starts so that they can prepare for the forthcoming commencement.
The Tenant must always pay a deposit of a month's rent in advance, this is standard policy.
Guarantors are taken at the Landlords discretion.
An inventory will always be in place ready for the start of the tenancy and a check in will be conducted.
LPG Property Management Ltd. will explain to the Landlord that the Tenant will pay for the first month's rent when they move into the property and from then on the rent is paid in 4 weekly cycles.
If the Tenant has been successful in applying for RDS they may also be eligible for the 1st month's rent through the scheme which ensures that the tenancy starts on the right footing.
LPG Property Management Ltd. work closely with the local DHSS department, which allow the tenants rent to be paid directly to the LPG Property Management Ltd. office from the start of the tenancy.
LPG Property Management Ltd. will manage arrears if or when they occur with regular contact to minimise the impact on the Landlord. Communication is essential.
The Housing Benefit is reviewed on a regular basis and this can cause a delay in the payments, LPG Property Management always ensure that a Landlord is made aware of this so that it does not come as a shock.
LPG Property Management Ltd. will also explain to the Landlord the possibility of "claw back" whereby the DHSS can reclaim money that the Tenant has claimed and been paid via LPG Property Management Ltd.
LPG Property Management Ltd. visit our rental properties to reassure a Landlord that the property has been lived in in a "Tenant like manner".
Ultimately lettings, like any business, do carry risks but these can be minimised by sensible and methodical management throughout the tenancy. However it should be remembered that any Tenant can fall into arrears as even a professional can lose their job and be unable to pay rent. So is the Housing Benefit Tenant any different to a professional Tenant? Weigh up the potential issues in both circumstances and you may find that you will consider a Housing Benefit applicant next time. They could be your new long term Tenant.