Landlord Responsibilities
LPG Property Management in Portstewart
3rd January 2019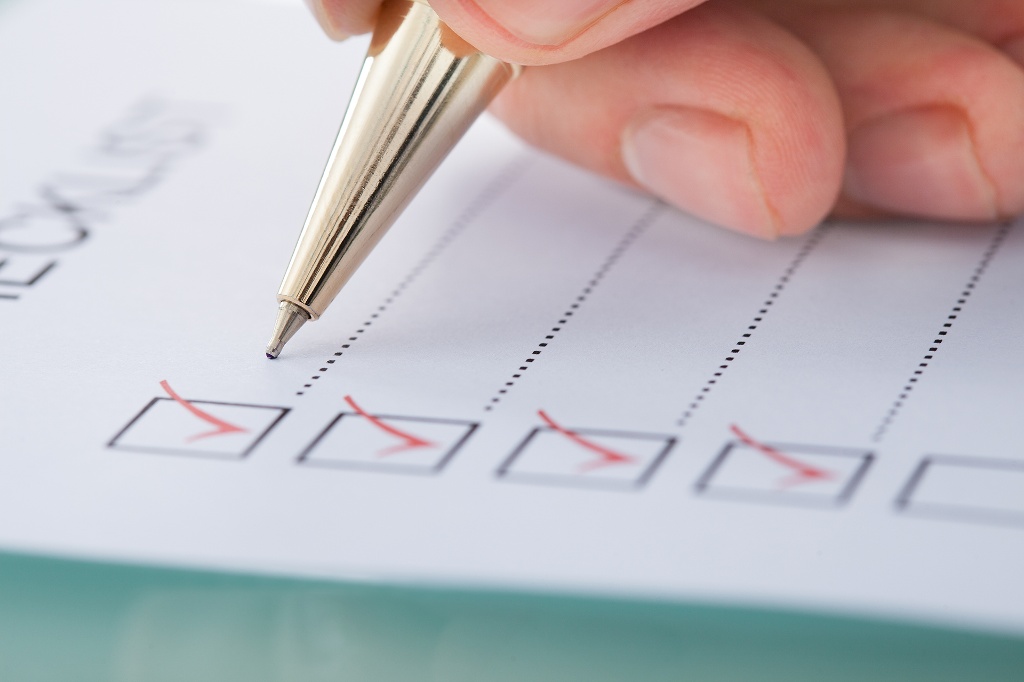 With rights come responsibilities and tenants must keep within the terms of their rental agreement, which may have specific clauses inserted.
General conditions mean rent should be paid, in full and on-time, bills sorted, good care taken of the property, tenants and visitors must behave responsibly, permission be granted for access when needed and requests be made for any repairs or extraordinary occurrences. Tenants should also not leave their home empty beyond a certain period of time, typically a week or fortnight, without warning the landlord.
Just to remind tenants (and landlords) that Section 48 of the Landlord and Tenant Act 1987 provides that a landlord must supply his name and address to a tenant and until he does so no rent is due.